Welcome to the ART GALLERY!
Check out the wonderful art created especially for TCC by Stephanie Bauer, a children's book illustrator and freelance artist from California!
All of these pieces are on display in TCC.
We invite our patients to submit pictures of their artwork that we will post here.
Drop your best work off at the office on your next trip, and we'll post the best examples here.
Pre-School
Elementary School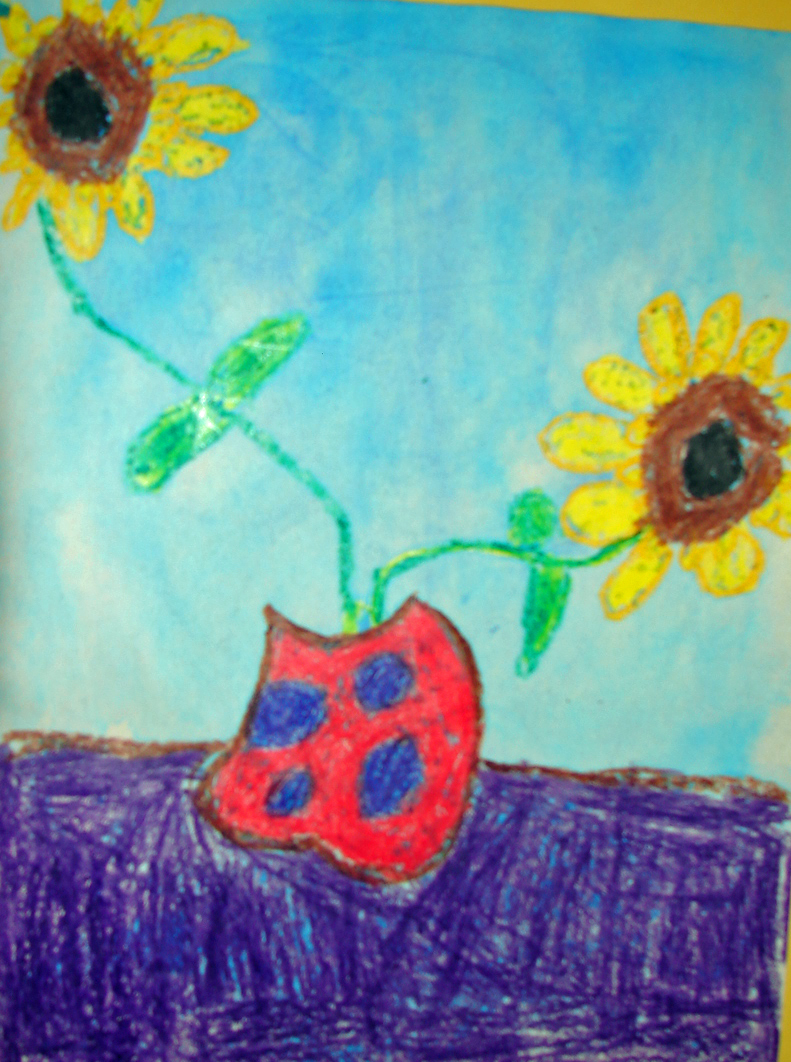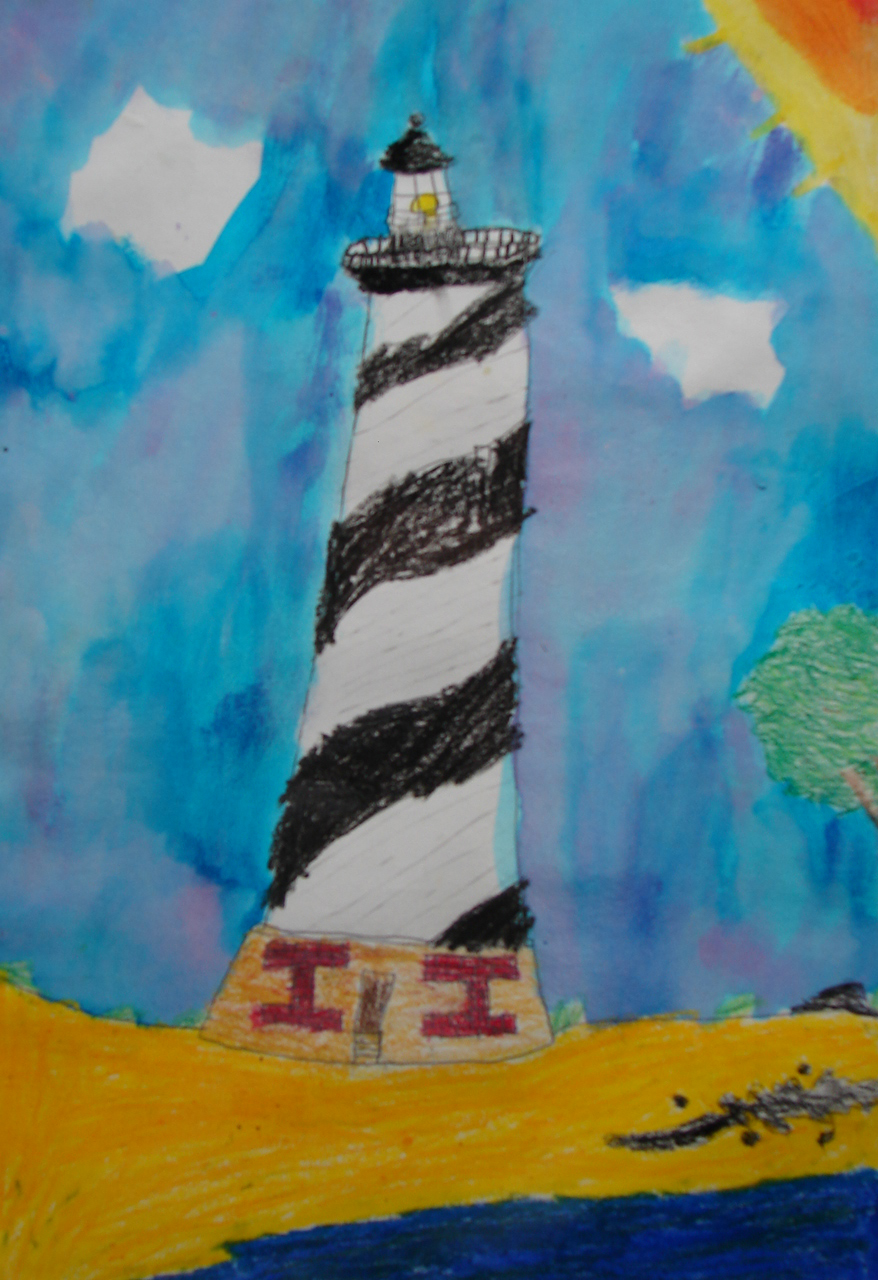 Bailey Bolick David Lucadou
Middle School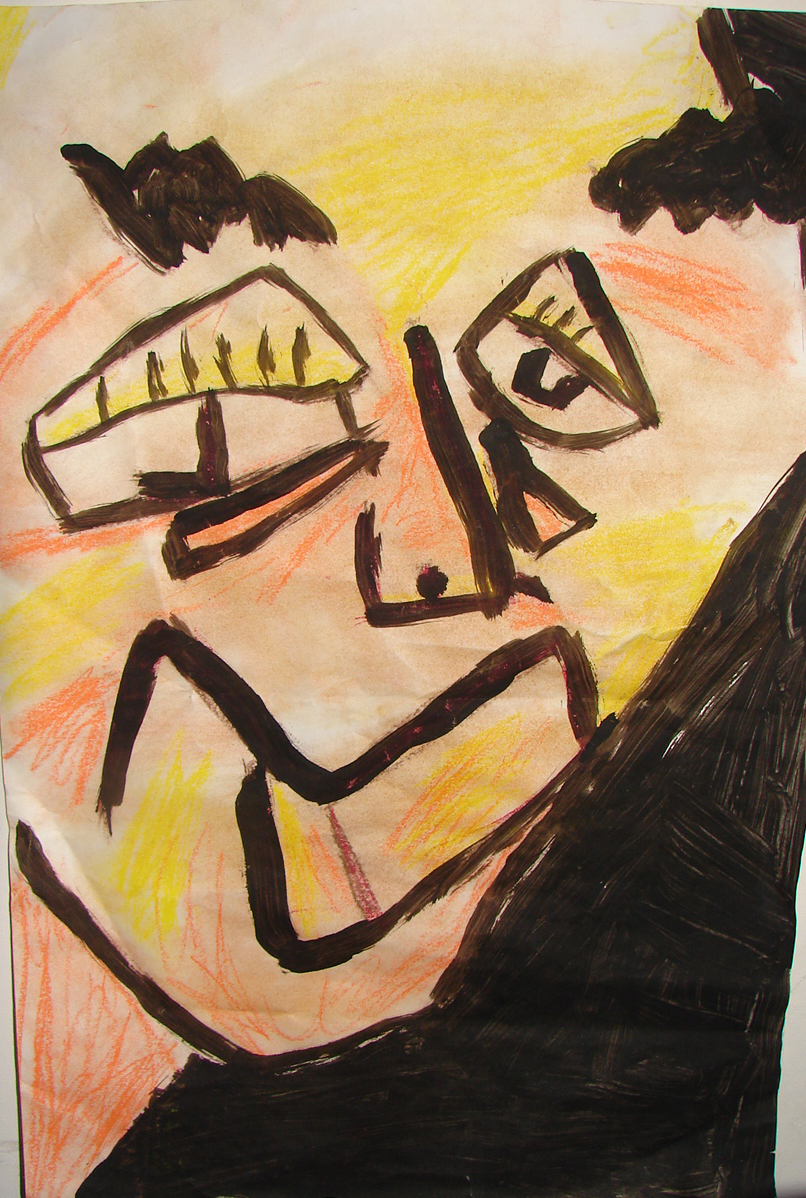 Bailey Bolick
High School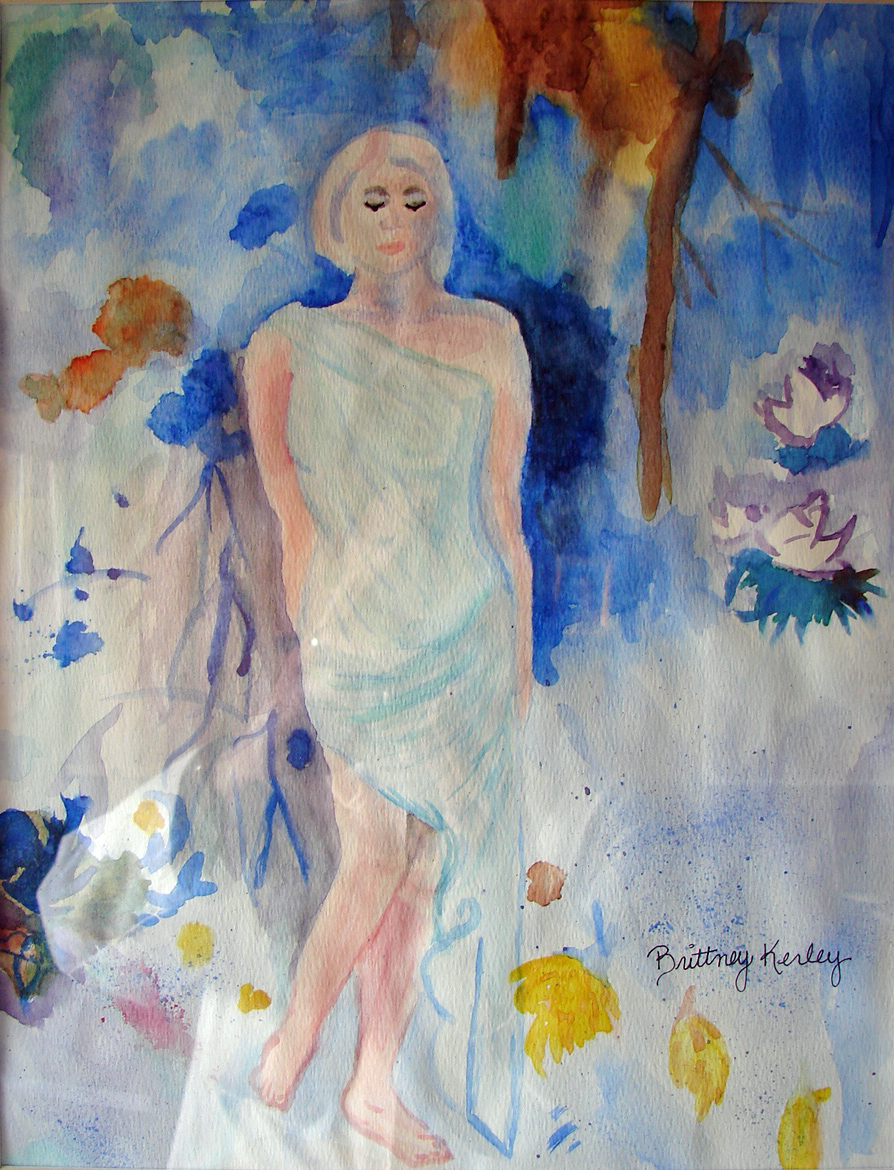 Brittany Kerley
College
Beyond!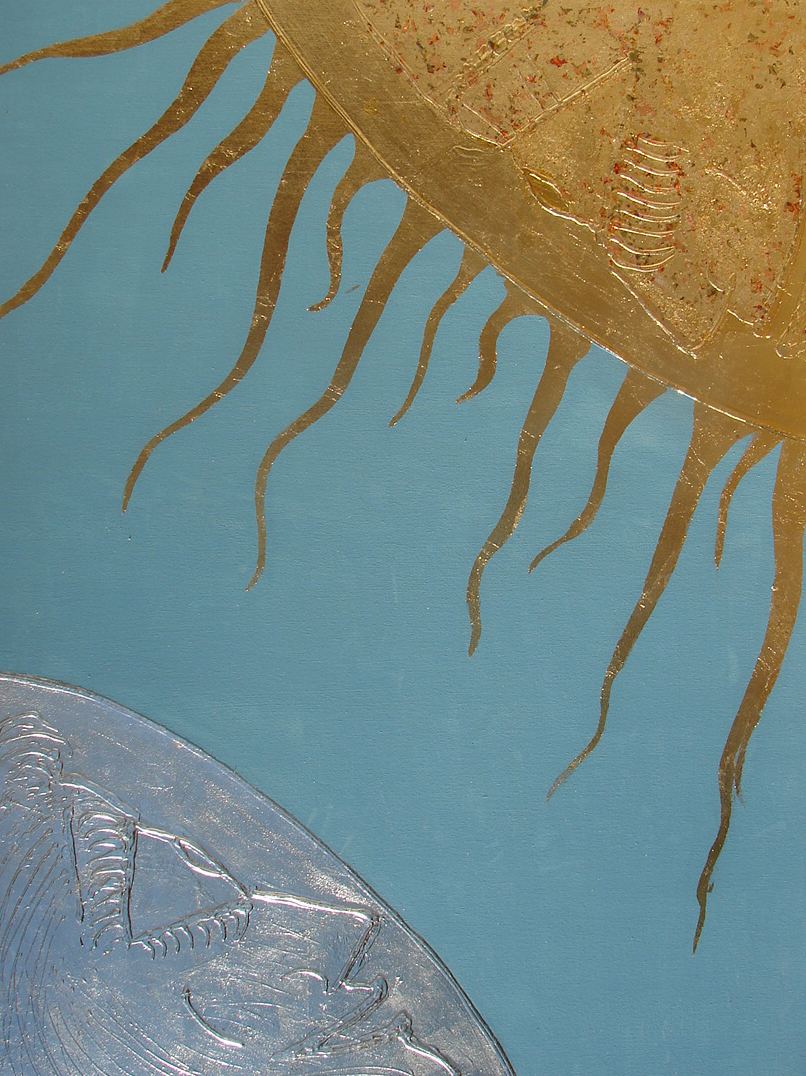 Dr. Summer