---
EXPANSION!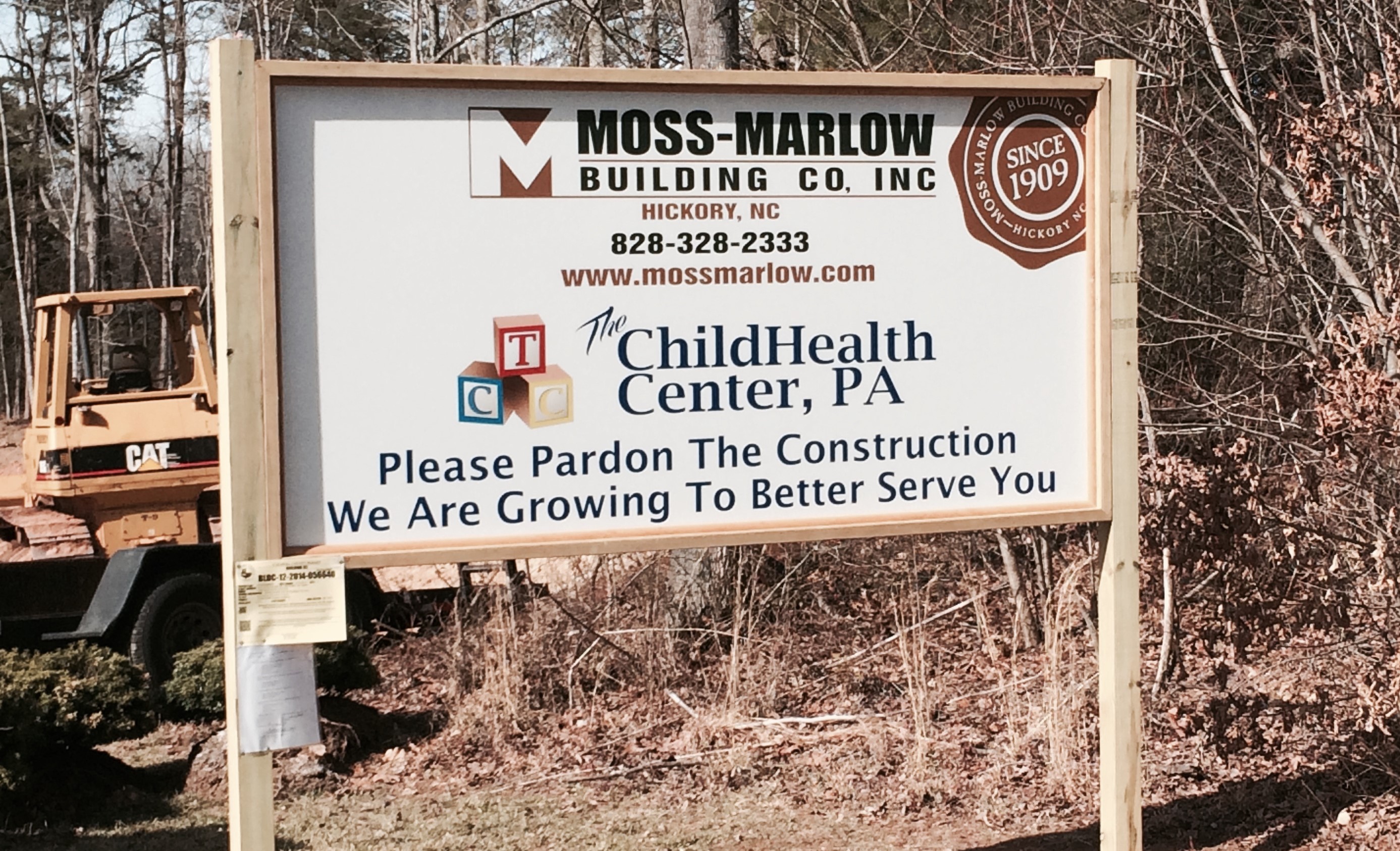 If you have been to the office recently, you have probably noticed the construction vehicles across from the parking lot, as well as grading on the left side of the building. We are in the process of expanding in order to better serve our patients and families! We will be expanding our parking lot by 25 spaces, and adding nine additional exam rooms on the Well Side of the clinic, and several more for the rooms for the Sick Side. The expansion should be complete by the end of the summer 2015.
---
WELCOME
Jennifer M. Mitchell, FNP-C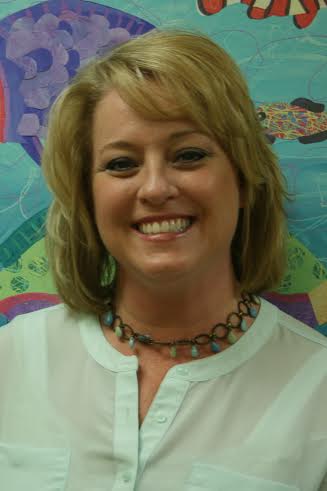 Jennifer joined The ChildHealth Center, PA in 2014. She first received her degree as a Nurse Practitioner from East Tennessee State University. She had extensive experience as a surgical nurse prior to pursuing a career as a nurse practitioner. She lives in Hickory with her daughter.
---
We no longer accept new patients who refuse to immunize their child:
After much consideration, the practitioners and staff at The ChildHealth Center, PA have decided to no longer accept new patients whose parents have refused all immunizations for their children.

Although we do strongly encourage and support all the vaccines on the current AAP immunization schedule, we will continue to provide care for families who decline the following vaccines that are considered elective for schools in North Carolina: Rotavirus, Hepatitis A, HPV (Gardisil), Varicella (booster dose), and Influenzae. Because of the life-threatening nature and risk of spread to other patients, however, the pneumoccal (Prevnar) and meningococcal (Menactra) vaccines WILL be required for patients of The ChildHealth Center. This policy also does not apply to those few children with a true medical contraindication to receiving vaccines such as certain underlying medical conditions or allergy to vaccine components. Also, for those families who have already signed refusal to vaccinate forms, we will honor those agreements and continue to provide medical care.

We care very much about all of our patients and do not make this decision lightly. The fact is that as more people refuse vaccines out of fear based on misinformation circulating in the media, we are seeing a return of deadly infections that had been all but eliminated. When unvaccinated children are sick with febrile illnesses, there is a possibility that they could have one of these vaccine-preventable infections and pass it on to babies at our office who have not yet been fully immunized. Since children are usually contagious with these illnesses before they show actual signs of sickness, it is possible that they could even infect unsuspecting families while here for well visits!

We have a greater responsibility to protect babies and children who are not yet fully immunized from the vaccine-preventable diseases that an un-immunized child may bring into the office, rather than to honor the choice of a family who does not believe in immunizations.

Some people have requests for an "alternative vaccine schedule" which gives only one or two vaccines at a time. We greatly discourage this practice, since it is not based on science, only fear, and leaves a child susceptible to a preventable disease longer than is necessary. The vaccine manufacturers and the FDA have spent years proving the safety and reliability of the current vaccine schedule. The vaccine science is sound and significant vaccine risks are almost imperceptible. However, for those parents who are insistent on an alternative schedule, we will provide one that closely approximates the recommended schedule. Be advised that this is the ONLY alternative schedule we will accept, and those who want to follow some other schedule will need to seek medical care elsewhere. We primarily use combination vaccines (wherever possible) in which several individual vaccines are given together, which decreases the number of shots a child must have. Be aware we do not stock many of the individual component vaccines, and those parents who want to separate the vaccines for some reason will need to get those immunizations at the Health Department.

Our sincere hope is that families who have chosen not to vaccinate their children will re-evaluate their position and make a decision based upon sound scientific evidence, and not upon the scary and inaccurate information posted on websites by people who have no scientific background.

If you would like any additional information regarding vaccine safety, click here. If there are any further questions you would like to discuss, we would be happy to address your concerns. We appreciate all of our families and patients at The ChildHealth Center, PA, and will continue to strive to provide the highest quality medical care.
---
Ebola!
While no cases of Ebola have been reported in our community, it potentially can become a serious health threat to our entire nation.
It is ESSENTIAL that you tell our staff when you call our office to schedule an appointment if your child, anyone in your family, or any known contacts have traveled to or from Western Africa in the past 21 days (or had any exposure to those with known disease in the US)!!! We MUST make special arrangements to see anyone with potential exposure in a very carefully controlled way to ensure the safety of our staff and other patients!!!
Click here for a link to the Center for Disease Control website on Ebola.
---
Enterovirus D68
While the media has reported frequently on the severity of the Enterovirus D68 recently, those of us in private practices do not have the capability to test for this virus--it requires specialized testing at the CDC, and currently requires several weeks. There is a faster test being developed, but it is not available to us. Even if we were able to test and positively identify a patient with this virus, THERE IS NO SPECIFIC TREATMENT! All care is supportive. So, if there were a patient in whom we suspected had this virus, all we could do would be to provide supportive care, such as respiratory treatments and oxygen as needed. Remember, the vast majority of children with this virus only have typical cold symptoms. Only a few develop complications that require attention.
Also remember, that the regular seasonal flu is FAR more likely to send your child to the hospital than Enterovirus D68, SO GET THAT FLU VACCINE!
Click here for a link to the Center for Disease Control website on Enterovirus D68.
---
Flu Immunizations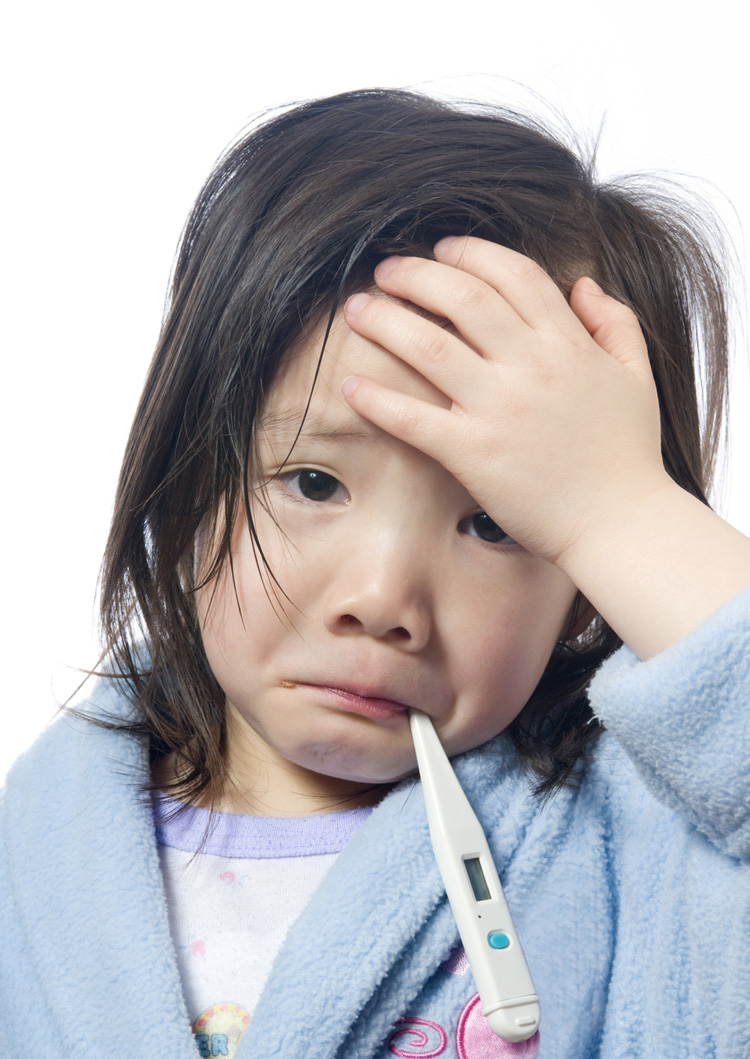 ALL children, from ages 6 months to 18 years, should receive a flu immunization, unless they have a significant allergy to eggs.
Although we will offer two types of flu vaccine--the traditional shots and Flumist, we have used up all of the Flumist at this time. Flu shots are approved for all individuals who are 6 months of age and older, unless they are allergic to eggs or have had a life-threatening reaction to previous influenza vaccinations. The vaccine should be given on a day when a child is well and is NOT ill with fever or wheezing.
Click here for a link to the Center for Disease Control website on flu.
---
Want to save some time at your child's next Well Visit?
Then just go to the Forms section on the menu to the left, print out and complete the appropriate history (and developmental forms, if applicable) at your convenience, and bring them with you to the visit!
---
Two BIG Vaccine Safety announcements!
First, on February 12, 2009 the U.S. Court of Federal Claims ruled that the scientific evidence is "overwhelmingly contrary" to the theory that measles, mumps and rubella (MMR) vaccine and the vaccine preservative thimerosal is linked to autism. This decision is in keeping with the numerous medical studies that have been performed worldwide. The ChildHealth Center, PA joins the American Academy of Pediatrics in the hope that the determination by the Special Masters will reassure parents that vaccines DO NOT cause autism.
Click here for a link to the AAP Policy Statement on this matter.
Second, in the past few months there has been press coverage in the United Kingdom discrediting Dr. Andrew Wakefield, the first doctor to publicize a connection between the MMR vaccine and autism. He has been charged with deliberately misreporting patient data to create a link with autism!
Here are links to two stories in the British press:
MMR doctor Andrew Wakefield fixed data on autism--The doctor who sparked the scare over the safety of the MMR vaccine for children changed and misreported results in his research, creating the appearance of a possible link with autism, a London Sunday Times investigation has found. http://www.timesonline.co.uk/tol/life_and_style/health/article5683671.ece
Hidden records show MMR truth--A London Sunday Times investigation has found that altered data was behind the decade-long scare over vaccination. http://www.timesonline.co.uk/tol/life_and_style/health/article5683643.ece
---
Website Changes
This is where we'll announce the most recent additions to our web site. If you've visited us before and want to know what's changed, take a look here first.
In the coming months we hope to bring you additional resources within this site as well as links to other reputable sites to help you be the best parent you can be.
If you need information on certain medical conditions, visit the Medical Information page, especially the Pediatric Health Advisor.
Check out the Art Gallery for exhibitions from our artists, including some of the original works of art created especially for TCC by California artist Stephanie Bauer, a children's book illustrator!
---
Medical Changes
This section of What's New? will keep you abreast of recent changes related to the practice of medicine and general health issues. Since this area is constantly changing, you will want to check here often.

Seasonal Tips from the American Academy of Pediatrics.
Link to the AAP's quarterly magazine.

Access to up-to-date pediatric medical news.

Pediatric Podcasts for parents, updated daily.
---
Immunization Changes! When is the last time your child has been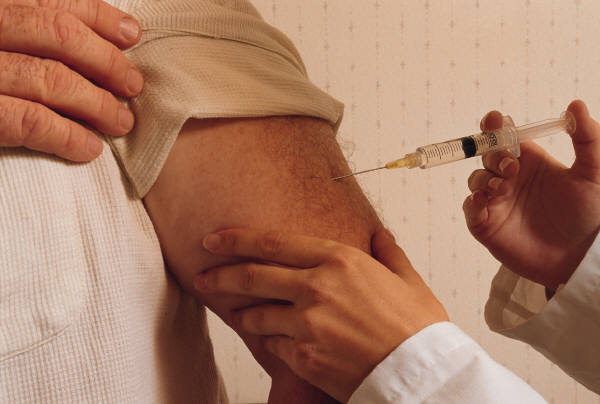 in for a well check-up? If it has been more than a year since your child (older than five years) has had one, the odds are your child may be due an immunization. Everyone over twelve months of age should receive the Hepatitis A series. All children five years and older should receive a booster dose of the Varivax (chickenpox vaccine). North Carolina now requires all children entering sixth grade to receive the new Tdap (Tetanus and Pertussis vaccine). EVEN IF THE HEALTH DEPARTMENT GIVES THIS VACCINE AT YOUR CHILD'S SCHOOL, THERE ARE OTHER VACCINES YOUR CHILD SHOULD RECEIVE THEY WILL NOT GIVE AT SCHOOL! For example, everyone eleven years and older should receive Menactra (meningitis vaccine). Girls eleven and older should receive the Gardisil series (human papilloma virus vaccine), and the vaccine has also been approved for boys to prevent genital warts. And there are also the Hepatitis A and Varivax immunizations mentioned above.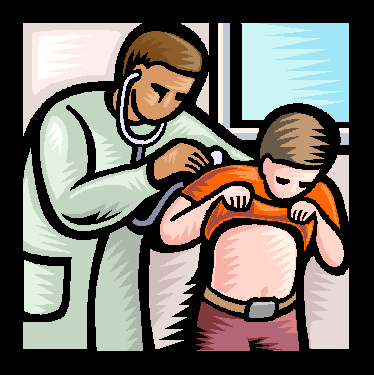 Well visits: Even if your child has received vaccines through a health department program in the schools, all children three years of age and older should receive annual well checkups. The health department ONLY gives certain vaccines--not all the ones children SHOULD receive. Furthermore, there are many problems that can show up throughout childhood. Annual well exams are the best way detect medical problems early!
---